Last week saw the European finals of the most prestigious food contest in the world, the Bocuse d'Or. Informally known as the world championships of fine culinary arts and cooking, the event to decide the qualifiers from Europe was held in Tallinn – the capital of Estonia. With some of the strongest contestant nations, the group is considered the most difficult of them all to advance in – and this year's winner was Team Norway.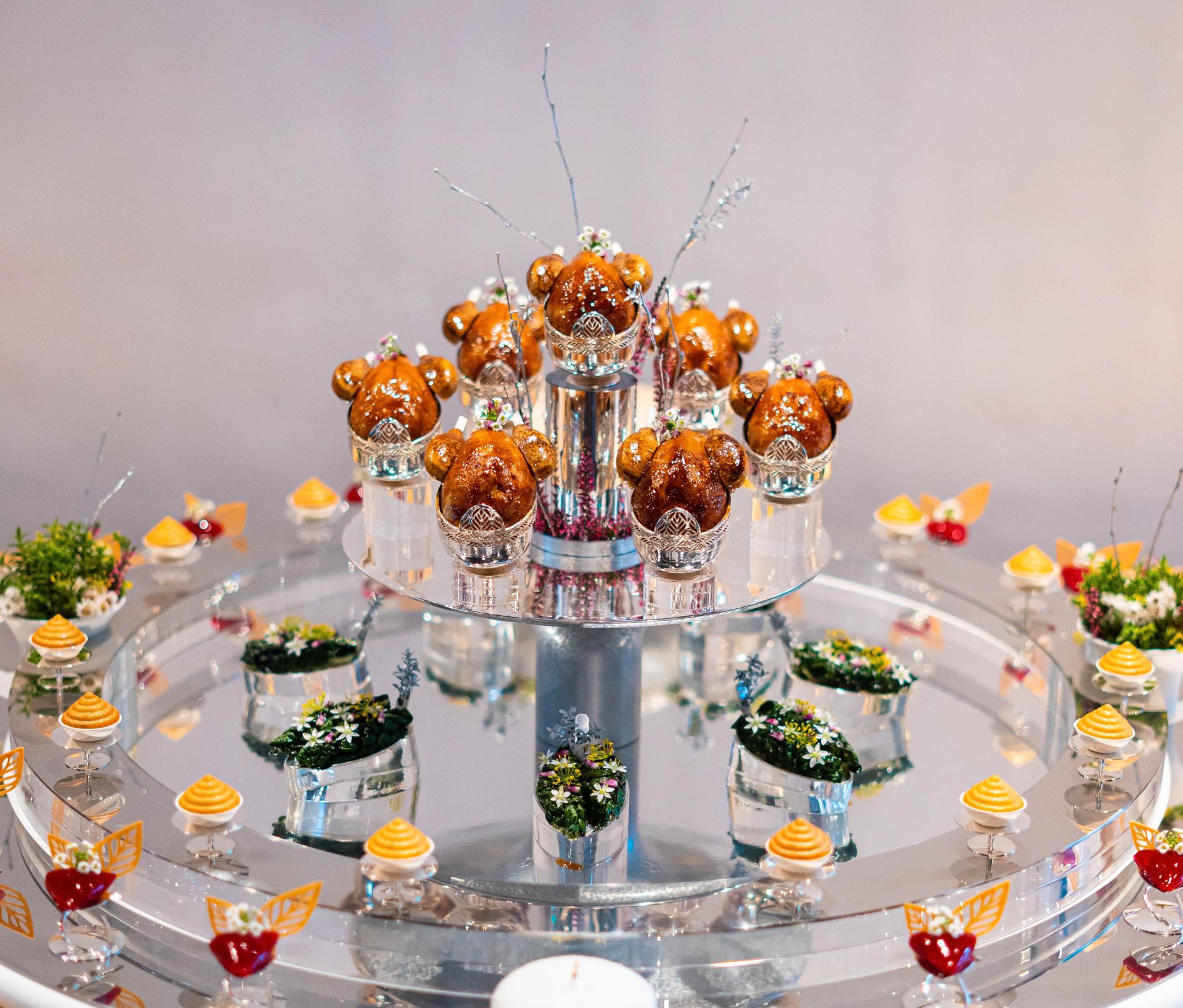 A huge part of the Nordic chefs' success comes from the closeness to nature and the rich selection of prime ingredients found in the region. From the rich oceans outside the coast of Norway, the lush forests of Sweden to the rolling pastures of Denmark – there are fresh and tasteful food to be found everywhere. And the Nordic chefs truly know how to make the most out of the local specialities and culinary treats!
For further inspiration related to food and tourism, check out the new travel vlogs posted by Visit Norway, where you can follow the discoveries and amazing experiences made by 3 bloggers travelling through Norway. Combining their own cooking expertice and food traditions with the best of local ingredients, they create truly unique dishes, flavours – and most importantly, memories.
Watch the episodes and read the full article about Foodie Road Trips in Norway here!